So everyone school is delayed 2 weeks because teachers are getting ready so why not go back to school shopping?
So we went to Toronto Premium Outlets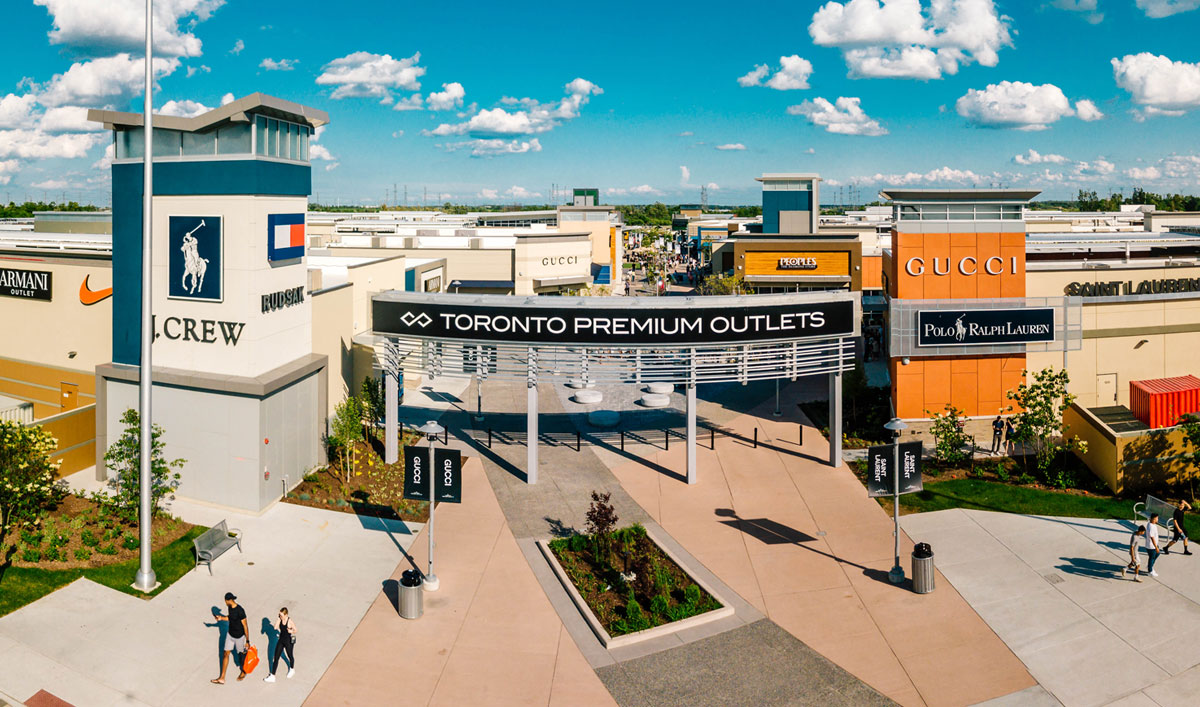 The shops I bought stuff from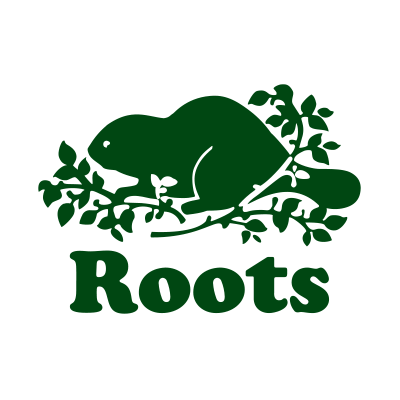 What did we get from Roots?
Well we got some pants and some shirts and hoodies and socks
What about from Sun Glass Hut?
We got some ray-ban sun glasses in my favorite colors!
And guess what there mirrored
So that is the end of this blog post hope you enjoyed reading this blog post see you later bye!